Autumn... Cold and wet 🌧! And there, in the trenches - oh, how hard and chilly! At home you really want to wrap yourself in a warm blanket with cocoa☕️, sit in a soft chair and look out the window at the rain. We remember at what price for the military we are given such comfort! We must also take care of them - our dear ZSU 💙💛.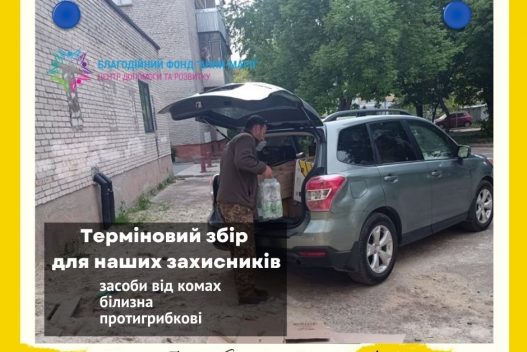 The guys in the war zone really need: ◾Medicines against mosquitoes - 100 pcs ◾Medicines after mosquito bites - 100 pcs ◾Medicines against ticks - 100 pcs ◾Socks - good quality!! - 1000 pcs ◾Antifungal products for legs - 100 pcs ◾Boxer briefs - cotton!! - 300 pcs ◾T-shirts (khaki, pixel, olive) - cotton!! - 50 pcs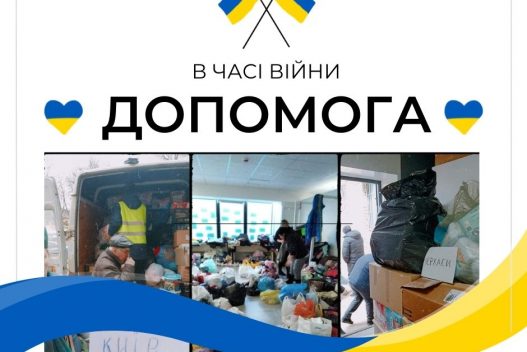 We serve on our front. To help people in need. There is a war in Ukraine. Ukraine is the center of Europe! Russian troops are bombing and shelling large cities, towns and small villages. Refugees go to safer cities (including ours - Lviv): we provide them, feed them, clothe them ... Every day we send cars with humanitarian aid to the combat zone - to cities where there is already a humanitarian catastrophe. We are selflessly fighting on the humanitarian front, almost without days off and rest. Everything will be, Ukraine! Glory to Ukraine!