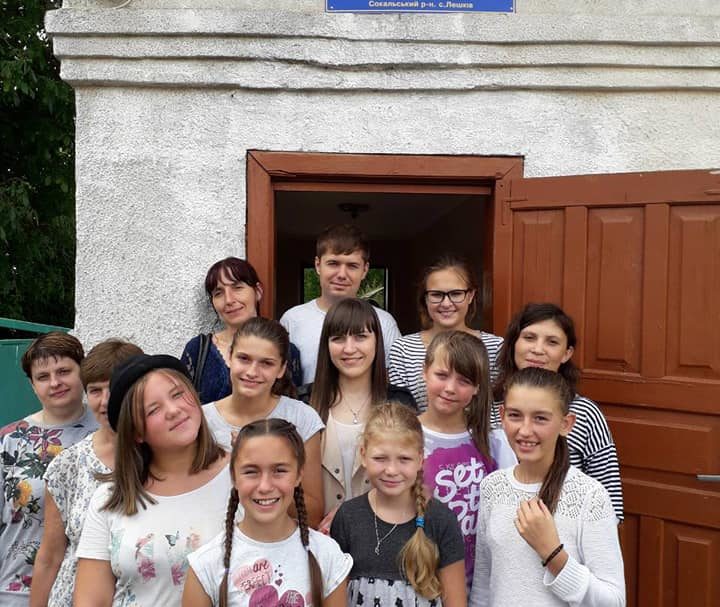 07/25/2018 took place - a trip to Leshkivsky psycho-neurological boarding school.
Nadyusha Levitska and Andriy Smolyak you are excellent organizers of the trip, we are glad that such Volunteers in our team))
… Perhaps those who know how to hurt someone else can really understand someone else's pain… Today a team of children joined our small team Grace Orphanage You know, often we adults are not ready to morally serve special PEOPLE… And children… an example for us adults… they somehow manage to love in a special way… to hug sincerely and give a sincere smile…
We have, as always, a lot of impressions and somehow so good at heart that we were able to once again give a piece of ourselves with your help, dear friends, philanthropists.
We have brought to you all those who in any way were related to this trip. Many thanks from each of the women of this boarding school. May the Lord reward you!