War! SOS! We need help! And you can help us!
There is a war in Ukraine. There is a war in Ukraine. Ukraine is the center of Europe! Russian troops are bombing and shelling large cities, towns and small villages. The shells hit children's hospitals, kindergartens, schools and homes. Peaceful people are hiding in basements, subways, bomb shelters. Children die from injuries, hunger and thirst. Since the beginning of the war, there have died about 1,600 civilian casualties, including more than 177 children! The UN estimates that 12 million people inside Ukraine will need relief and protection.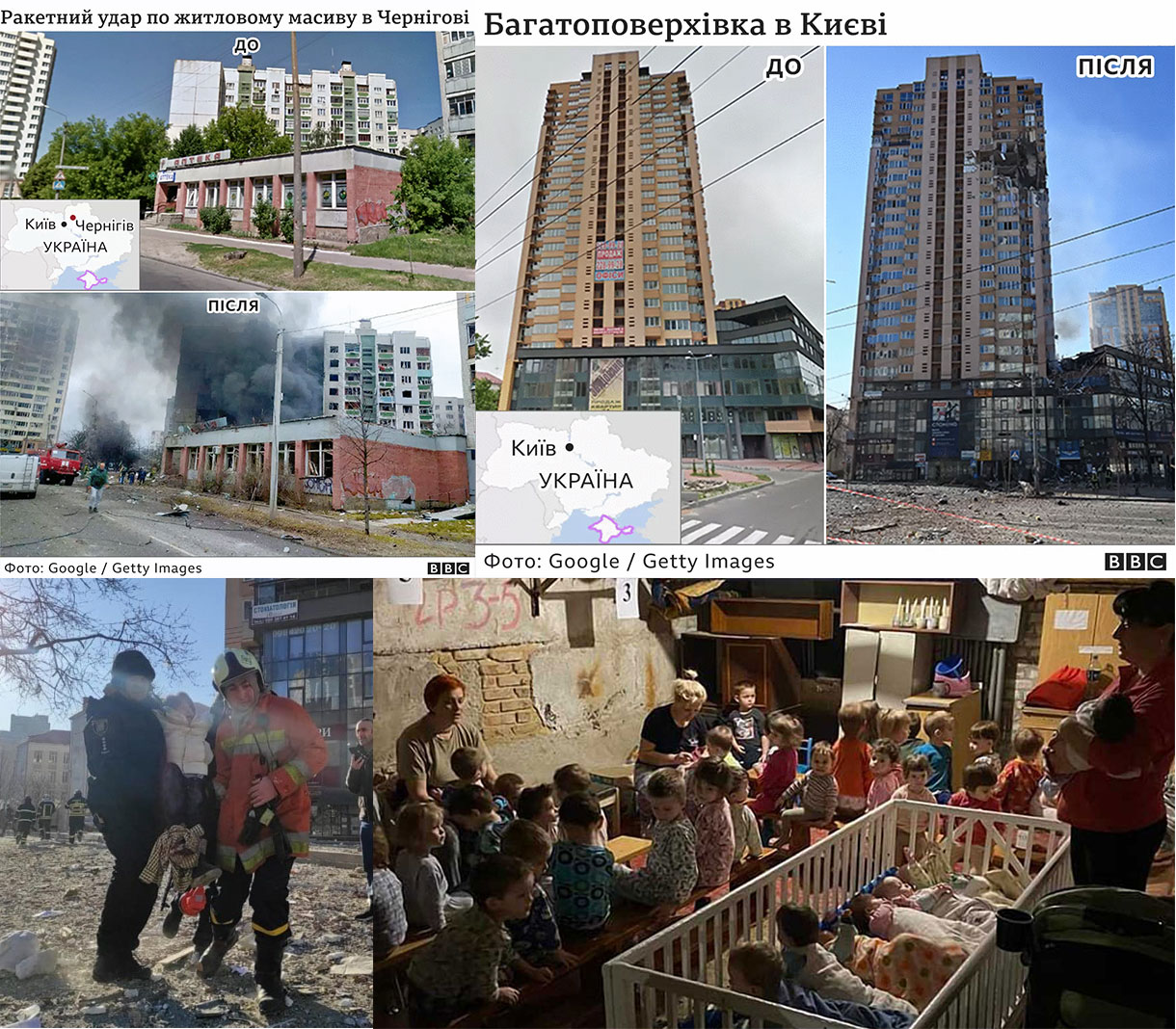 Anna-Maria Charitable Foundation has been active since 2016. The Foundation is currently working as a large focal point:
1) Every day more than 20 families (70-80 people in total) come to help personally, who were forced to leave their homes without the necessary things for security (forced migrants from Kharkiv, Donetsk, Luhansk, Kyiv, etc.), as well as local people in need:
✔ On average, we provide assistance to 400-500 people a week
2) we help points of temporary accommodation of migrants:
✔ 5 cars are loaded with the help of a week
3) every day we send the necessary humanitarian aid, which volunteers take to the combat zone in cities where there is already a humanitarian catastrophe:
✔ 8-15 trucks per week.
Anna-Maria Charitable Foundation, which has been active for more than 5 years, has significant experience in working with families in difficult life circumstances! This experience now allows us to successfully adapt to new conditions and provide quality assistance!
The number of people we can help depends on you! Your support has always allowed us to do incredible things.
We ask you to support our activities financially!

Full financial details here:

https://anna-maria.org.ua/wanna-help/
Current list of needs:
products: canned food (preferably in metal packaging: meat, fish, vegetables), dry rations, energy bars, chocolate, sweets, coffee, tea, sugar, energy, vermicelli / puree / instant porridge, packed sausages, various cereals, pasta, flour, oil, yeast, lard, stew, salt and more.
 hygiene: detergents, cleaners, dishwashing detergents, shampoos, shower gels, antiperspirants, skin creams, soaps, toothpastes, toothbrushes, pads and more.
disposable tableware, bags / sacks, large garbage bags from 120l, wide scotch tape
 rubber slippers, men's sneakers (can be used in good condition).
- underwear, thermal underwear, socks, T-shirts, sports pants, men's pixel T-shirts - new.
- sleeping bags, mats, bedding, towels.
- stationery and school supplies
- baby food and baby hygiene
- flashlights, batteries, radio, power banks, 
- work phones and tablets
- first aid kits, medicines: sedatives, painkillers, antibiotics, throat, cough, fever, decane, iodine, insulin, glucometers and strips, blood pressure monitors.
Not our profile, but a great need:
– ankle boots, knee pads, elbow pads, unloadings and other protection
- walkie-talkies, knives (multitool)
- diesel generators
- different tools
– in the first aid kit: turnstiles, harnesses, hemostatic, dressing material, cotton gauze bandages and more.
If you want to organize a collection of things and help from abroad, we can provide transport that can deliver your help to our Foundation!
Project Coordinator - Christina Gupalo:

+380 097 788 55 77