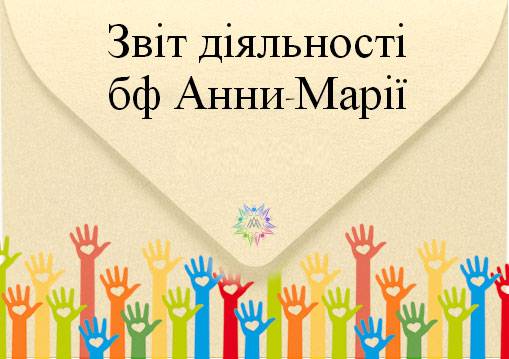 Although last year was difficult, unpredictable, unstable, looking back we can safely say:
We are well done, we are all with you
!
In 2020, we helped
1706
persons of total weight
12.5 tons
!!!
Thanks to your support, faith, help, we were able not only not to stop working, but also in addition to helping hundreds of people and children in need, to make steady repairs in the Center for Assistance "Social Chamber"!
After all, it is the Social Chamber that will be able to unite those who have the opportunity to help and those who need it. And as a result, this synergy will give impetus to change and exit from the crisis: training, development, support, information This is just a small list of what we can do.
Everyone who needs it will find support and help here!
Join us!