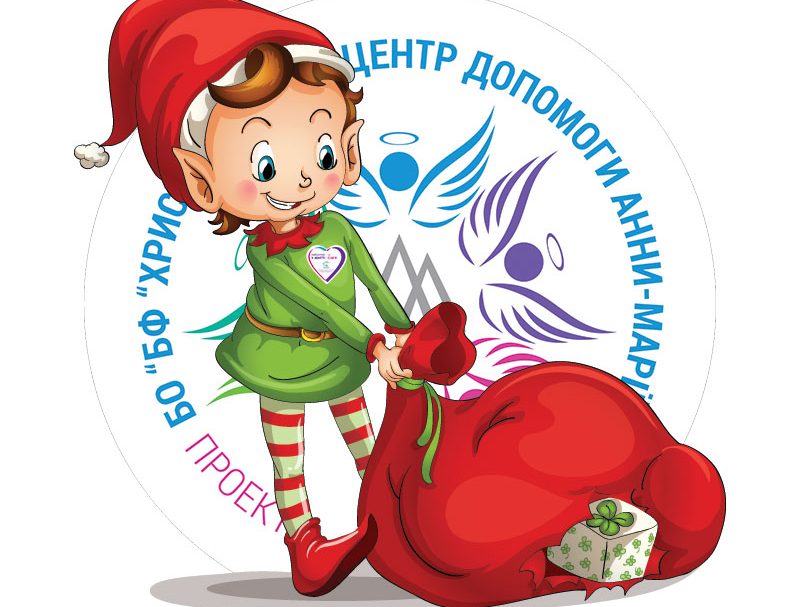 We work in the strengthened active mode.
We kindly ask those who took letters from children to Nicholas to bring them to us in the coming days! And also, we will gladly accept everything we can pack for other children (because we have thousands of them in the database) for gifts (stationery, sweets, accessories, toys…)

!! I really need at least 100 packets of tangerines - for December 17.
And there is a free letter.
WE ALSO ACCEPT:
products (we have a refrigerator, freezer, food jar); hygiene products, household chemicals; bed linen, towels; shoes in good condition; clothes in good condition, intact, clean; small appliances:! very necessary working mobile phones microwave ..
SCHEDULE FOR THIS WEEK DECEMBER 6-12:
Warehouse at V. Velyky: Tuesday, Thursday 11-17
New Central Department Store, service entrance (where keys are made), warehouse №34

Center on Levandivka Street Slastiona, 2 (extension) reception hours: Wednesday 14-16 h, Tuesday, Thursday - to be clarified.
!!! And at your request, at a convenient "non-working" time: Friday and Sunday 17-19 - Levandivka.
We usually work much longer, like today until 8 p.m. Therefore, you can specify: 098 915 914 0
For people without vaccination and test availability - contactless transmission "at the door"
Image from the resource Human Vectors by Vecteezy