MONEY ASSISTANCE FOR VULNERABLE FAMILIES WITH CHILDREN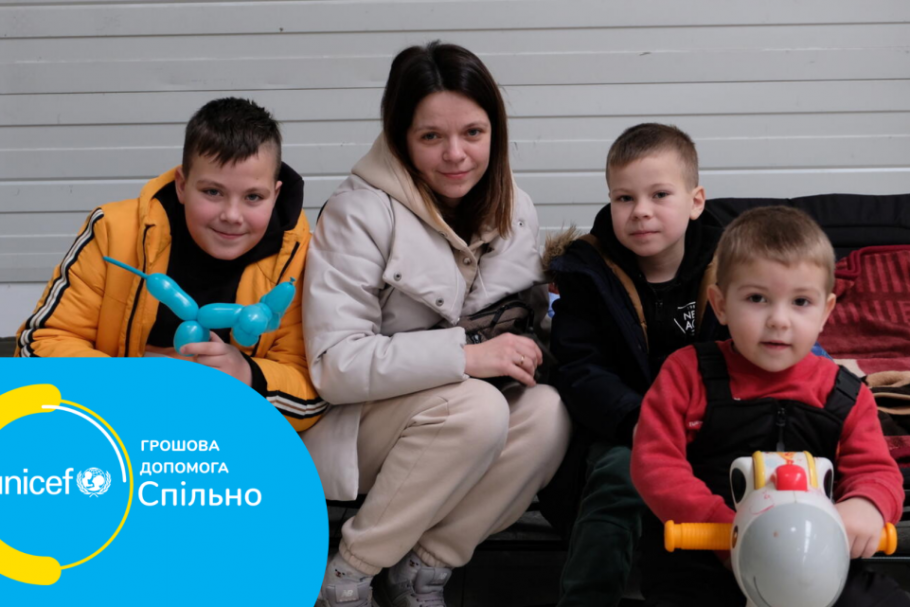 MONEY ASSISTANCE FOR VULNERABLE FAMILIES WITH CHILDREN
The Ministry of Social Policy, together with UNICEF, is launching a multi-purpose financial assistance program for vulnerable families affected by the war and in need of financial support.
Additional payments under this program should strengthen government support programs.
Families belonging to the following categories will be able to receive assistance:
Have 3 or more minor children, of which at least 1 child has not reached two years;
Families with 2 or more children where one child has a disability.
The payment is UAH 2,220 per family member per month. Payment will be made once in 3 months in one payment.
You can apply for assistance on the website:
http://register.unicef.org/
.
If you have any difficulties or additional questions, you should contact the hotline "Спільно" at:
0 800 600 017 (free of charge, open daily from 8:00 to 22:00)
The possibility of extending the program to other vulnerable categories of families is currently being considered.